Legal Advocacy for Your Property Needs
Whether you're facing foreclosure or seeking to lower the interest rate on your mortgage, you deserve guidance from a skilled lawyer. For an assessment of your situation and tailored advice on how to proceed, reach out to our foreclosure defense and home loan modification attorney. Our firm proudly serves residents of Riverhead, New York, and nearby Long Island communities.
William Grausso, Esq.
Foreclosure Defense &
Mortgage Modifications Attorney
Serving Riverhead, New York
William Grausso has been practicing law since 2006 and dedicates his firm to representing New York residents in home loan modification and foreclosure defense cases. His extensive knowledge of mortgage-backed securities has helped him handle over 2,000 loan modifications with a 90% success rate — in Brookhaven alone. Call him today to schedule a free consultation, where you'll receive a fair and thorough analysis of your case.
MORE ABOUT WILLIAM
Why Choose Us?

Over 15 Years of Experience
Feel confident in your legal partner. Our attorney's diverse and in-depth experience empowers us to represent you in a variety of mortgage security issues.

Collaborative Approach
Choose a lawyer who values your perspective. We'll navigate your foreclosure case or loan modification application in alignment with your individual goals.

Reasonable Rates
You're already dealing with a lot. Costly legal fees shouldn't add to the pile. For our New York clients, we offer distinguished representation at affordable rates.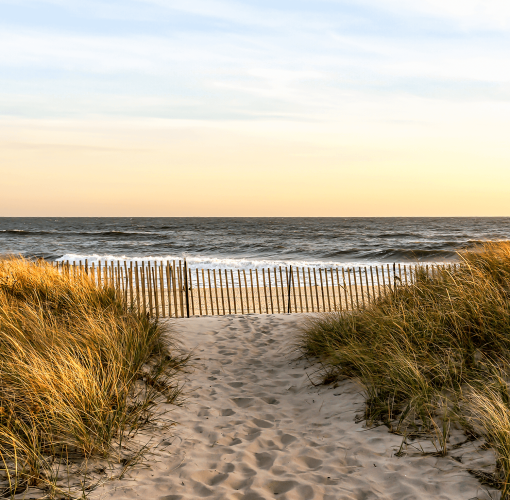 Get Trustworthy Advice from a Dedicated Attorney
If your home is facing foreclosure and you don't want to lose it, our firm — William Grausso, Esq. — is here for you. Our experienced attorney deeply understands mortgage security law and can walk you through your loss mitigation and loan modification options. If you're already in or approaching foreclosure, we're not afraid to take your bank to court. Whether you're in Long Island, Brookhaven, Mastic, Shirley, Brentwood, or Riverhead, our foreclosure defense law firm in Bohemia, New York is ready to take your call.
And, when you're seeking to modify your mortgage loan, we'll perform a thorough analysis of your situation and offer realistic advice that honors your goals for your household. We provide counsel for homeowners across a wide range of situations and we have extensive knowledge of government loan modification programs, short sales, and deed-in-lieu of foreclosure processes. Trust in our skilled attorney when you need a friendly and fierce advocate for your property needs. Book a free appointment today.